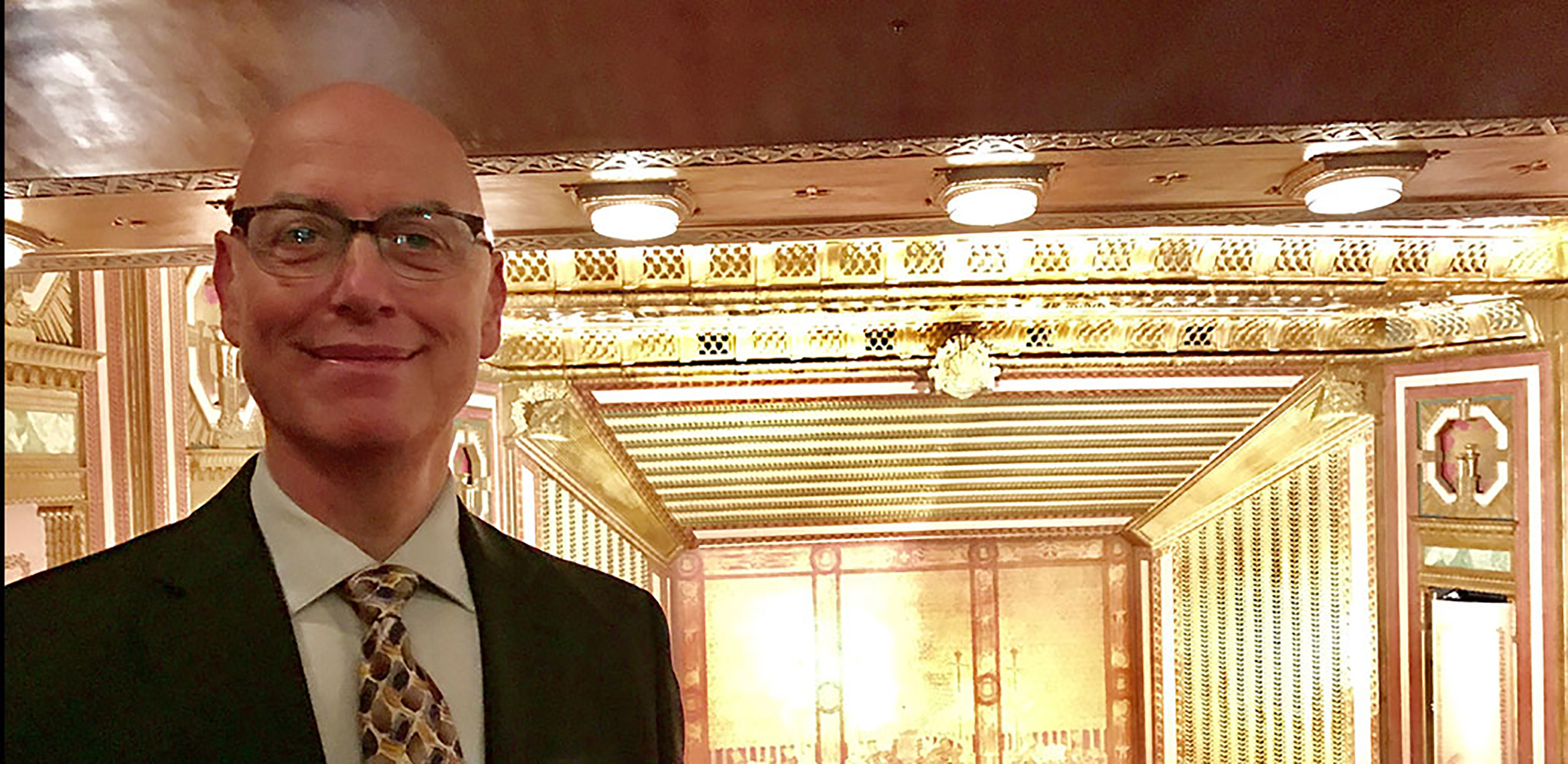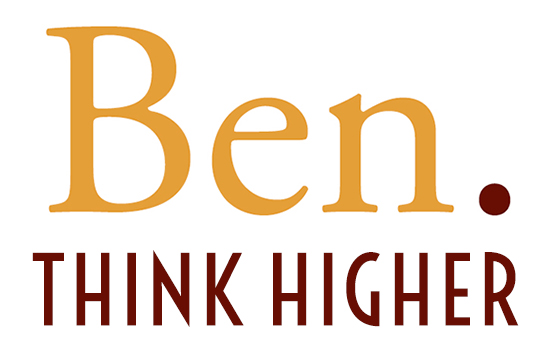 The THINK HIGHER℠ Experience turns ceilings into staircases by removing blinders and obstacles so that you, your team, and organization can perform at its best - and higher. Unleash the power of your unique skills, experience, and knowledge through one of three unique programs that will empower a career and life fulfilled without limitation.
Know thyself
Align with your greatness
Empower others
THINK HIGHER℠ Coaching Services
THINK HIGHER℠ Professional
Professionals, entrepreneurs, solopreneurs in transition or at a pivotal point in their careers are supported in this program designed to expand one's awareness and effectiveness in leading a team or organization to the next level. The emphasis in this program is discovery of one's unique knowledge, aligning with that knowledge, and creating a personal brand and strategy that will bring impact and meaning into one's career, family and community. Those in this program discover an empowered sense of inspired servant leadership.
THINK HIGHER℠ Leader
This program is designed for Senior and Mid Level leaders of organizations that have the designated power and responsibility to make choices affecting change in their organizations. This responsibility brings with it potential for success, but also risk. These initiatives require careful strategy. This program is designed to expand your awareness of the talent available to you and harness the full potential to perform. The THINK HIGHER℠ Leader becomes an impactful thought leader in any organization and community.
THINK HIGHER℠ Executive
Executive It is lonely at the top. Even the most celebrated performers on stage have accompanists in their performances. With this exclusive, elite program, you will have the support you need to be stellar. Contact us today to learn more about this unique program.
"You are successful that moment you are aware a choice you made had impact."
– Ben Wechsler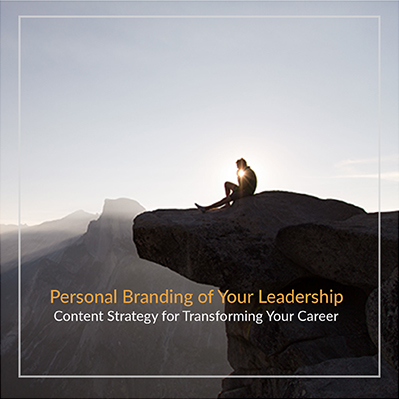 "I had the privilege of sitting in on Ben's seminars on Personal Branding a couple of times in the last few weeks and highly recommend them! He's an interesting and articulate instructor, highly entertaining, but also inspiring. Don't miss the chance to go listen in on one of his sessions!"
– Jennifer Thomas, MBA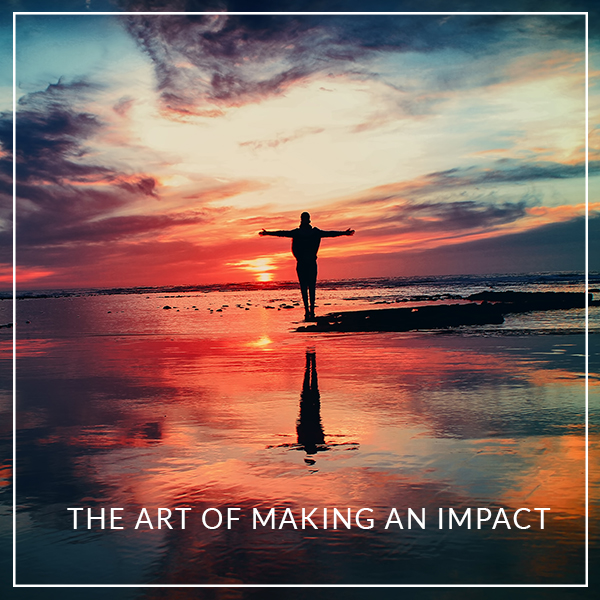 "Ben! I want you to know that you left us, the audience, speechless! Your content and stories were so impactful, I was left silent processing all of it. You have the ability to reach the deepest of thoughts and emotions. My only possible reaction is silent personal reflection. Thank you!"
– Rhonda K., Attendee at NC State University Lunch and Learn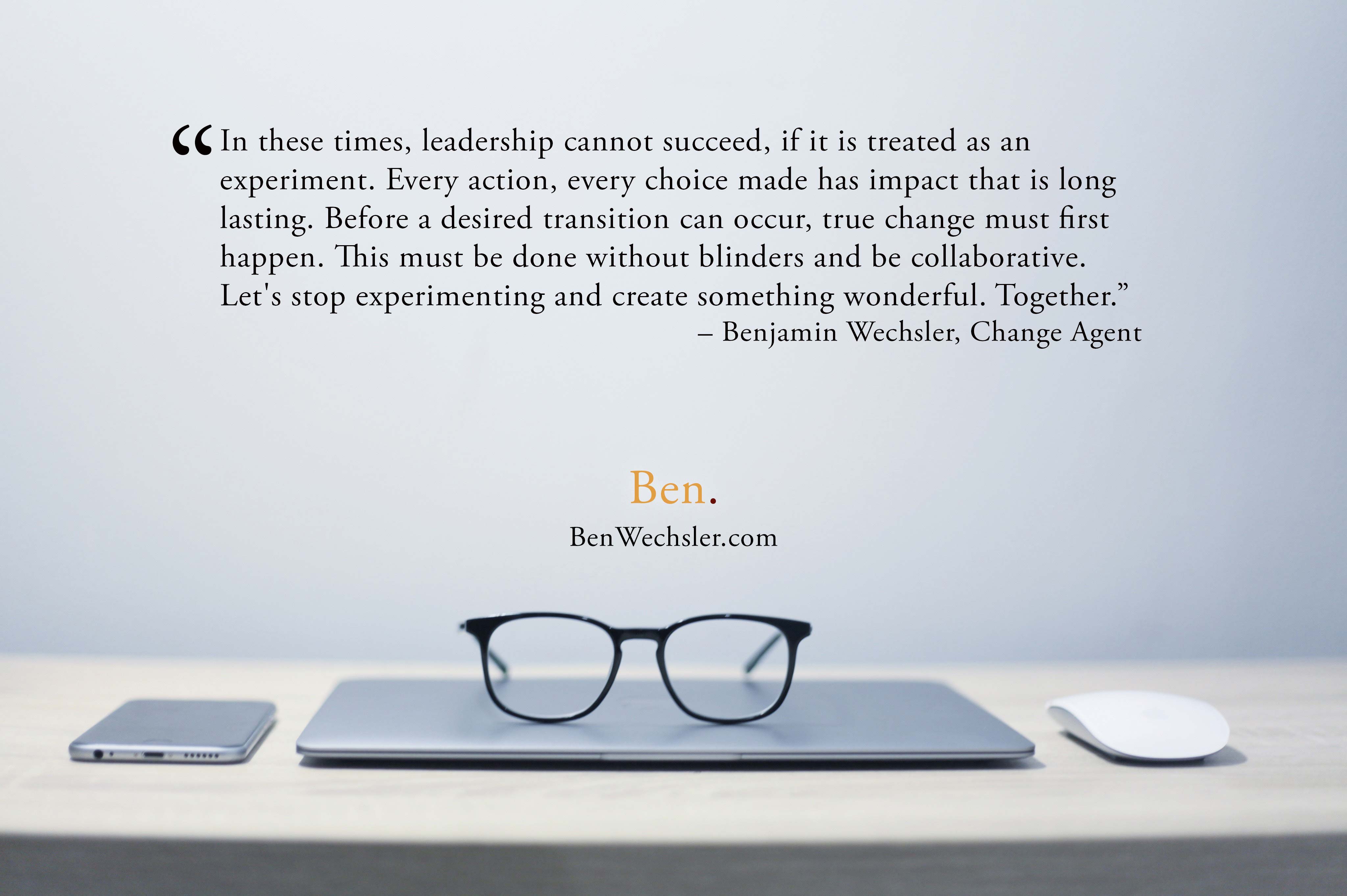 "Ben Wechsler provides professional care and vision wrapped in unique skills and a textured background. He has helped me to better understand how my own vision best connects with those I am seeking to reach and empower. He is a coach, a mentor and a very wise man who brings his rich life experience to the process of growing one's organization. I have valued his adaptability and creative problem solving time and time again."Dr. John H Armstrong, Act 3 Network
"Ben is the consultant's consultant. He is superb at translating my company's needs into well-designed results. These include not only a redesigned website, but also the process and discussion behind it. Ben took our staff through a process of ideation and discovery. He was able to translate our wish list into specific recommendations for our website, content and navigation. I would recommend Ben with my highest regard for clients who need website design expertise, content management and creative problem solving."Lynn Hazan, Lynn Hazan & Associates
"Through Ben's articulate guidance I have been able to grow personally and professionally in ways I did not expect. Ben has an intuitive awareness of what questions need to be considered to help focus one's creativity and live into your unique aspirations."Dr. Eric Haskins, Create Space, Inc.